We are a wholly Australian owned SaaS provider
Founded in 2008, our senior team are engineers with operational backgrounds in compliance intensive industries.
Our mission is to offer the world's most reliable, secure and comprehensive GRC platform delivered online, professionally, 'as a service'. We strive to make the integrated suite of modules as comprehensive, seamless and easy to use and as flexible as possible.
Our aim is to grow profitably through mutually beneficial, long-term relationships with satified clients and dedicated team members. We recognise that it is only through excellent customer service, commitment to staff and a long-term approach to our business that we can grow sustainably.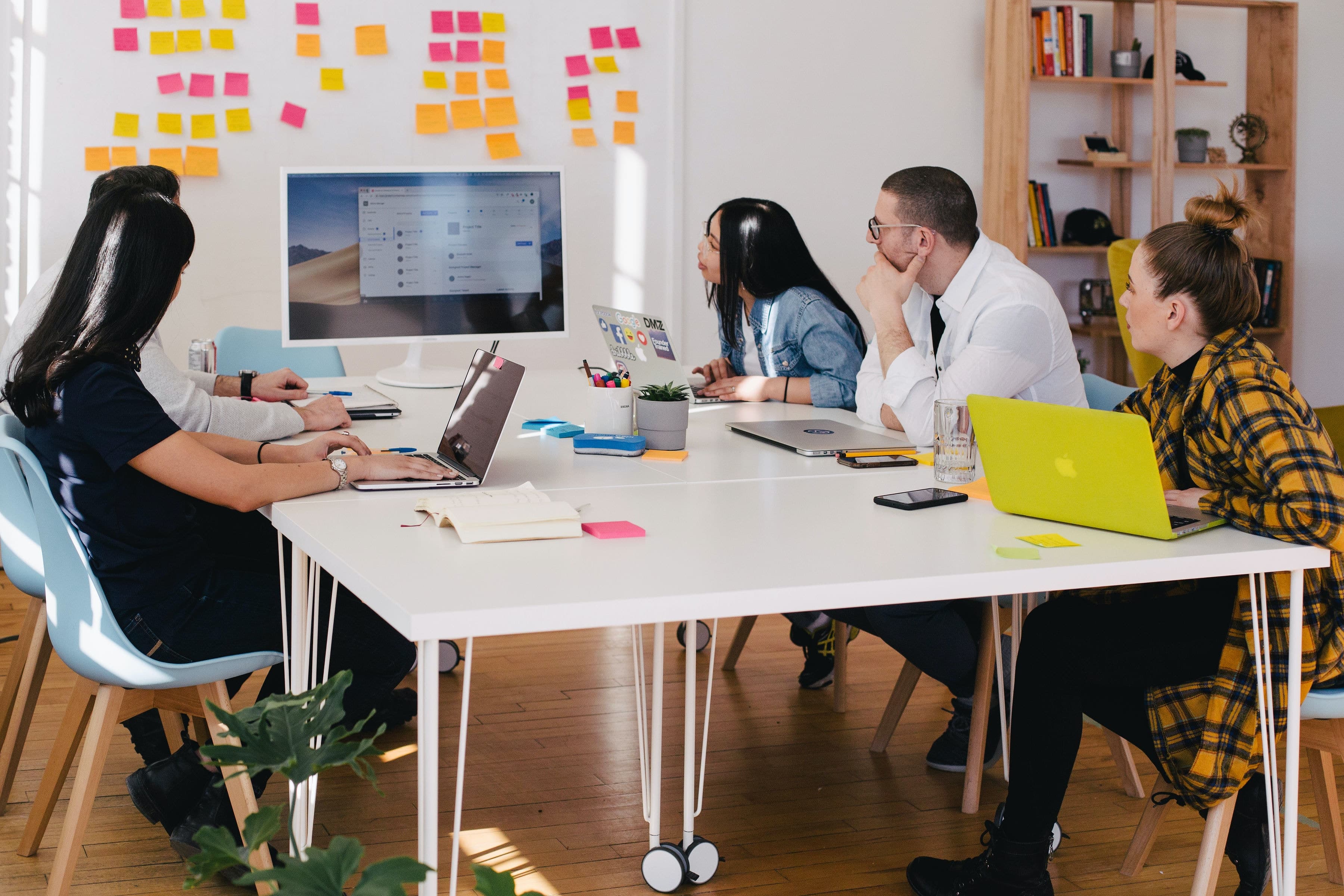 Our values
Trust and transparency are key in all dealings with the clients, vendors and ourselves.

Excellent customer service to ensure customers and their users are satisfied.

Seek comprehensive solutions that are affordable, easy to deploy and maintain, and are valued by users.

Take information security and data sovereignty seriously to ensure clients' data is safe with us.
Quality Management - ensuring consistently high levels of service
Information Secruity Management - keeping our clients data safe
"Advanced level" NSW Gov ICT supplier accreditation for SaaS